Our Team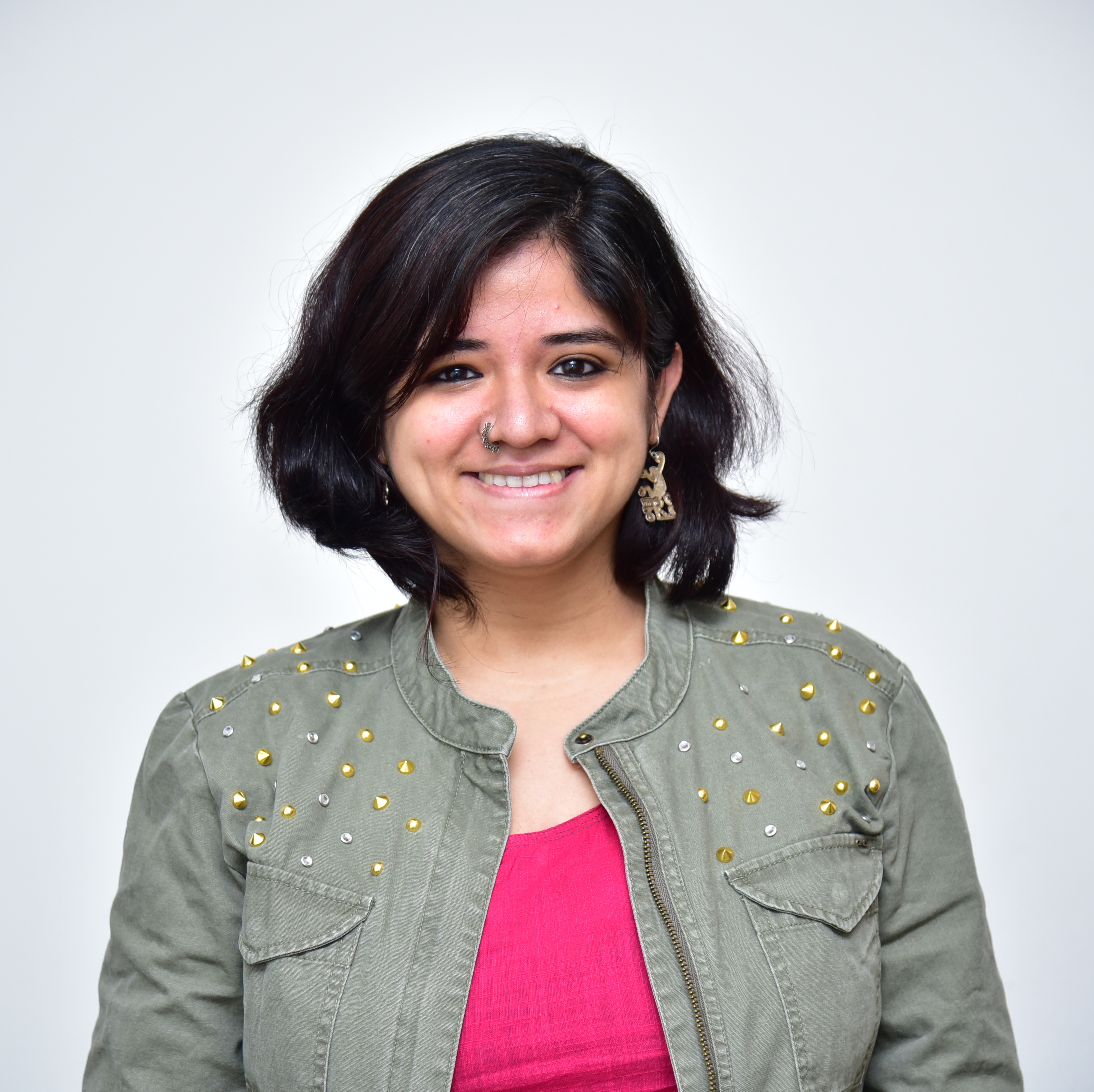 Anisha Chugh - Executive Director, WFA and WFAL
Anisha has been with Women's Fund Asia for over 10 years and starting 1st July 2022, has assumed the position of Executive Director of the organisation. She previously worked at different levels within WFA - Deputy Executive Director, Director of Programmes and Programme Officer. Prior to joining WFA, Anisha worked with a human rights funder in India called the Dalit Foundation. Anisha has been part of several grant-making advisories. She currently serves on the Advisory Committee of the Fenomenal Funds (The Women's Funds Collaborative Initiative) and represents WFA on the Advisory Board of the Resilience Fund. Anisha has also recently joined the Steering Committee of Human Rights Funders Network (HRFN). She has also served on the board of FRIDA - The Young Feminist Fund as the Treasurer (2015-2020). Anisha has a Master's in History from the University of Delhi (St. Stephen's College) as well as a Master's in Governance in Development from Institute of Development Studies, University of Sussex. Anisha loves trying new foods as well as experimenting with new recipes! Apart from food, Anisha also loves devouring books, especially historical fiction. Spirit Animal: Indian Dog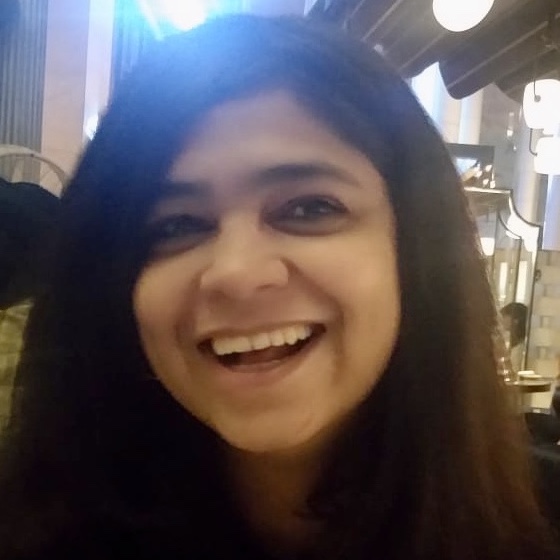 Sanjana Gaind Director - Advocacy and Strategic Partnerships
Passionate about feminism, politics, arts and activism, Sanjana works on diverse women's rights issues. With over 16 years of experience in design, leadership and management of innovative programmes, campaigns and strategic interventions on gender, sexuality, SRHR and bodily autonomy, feminist leadership and worker rights, Sanjana has integrated creative methodologies of sports, arts, media and technology, in her work with all girls and women. Sanjana has worked with CREA, a global South feminist human rights organization for over a decade. As Director, Public Education and Campaigns at CREA, Sanjana has designed and executed public art events, campaigns, and regional and global conferences like Reconference 2019, exploring intersections of feminism, arts, activism and technology. Previously, Sanjana worked with Point of View , SANGRAM and VAMP on mainstreaming rights of sex workers as human rights through theatre, trainings and publications. Sanjana has completed her M.A. in Social Work from Tata Institute of Social Sciences, Mumbai, India and her graduation from Lady Shri Ram College for Women, Delhi University. Sanjana loves the winter sun, mountains and bass heavy music.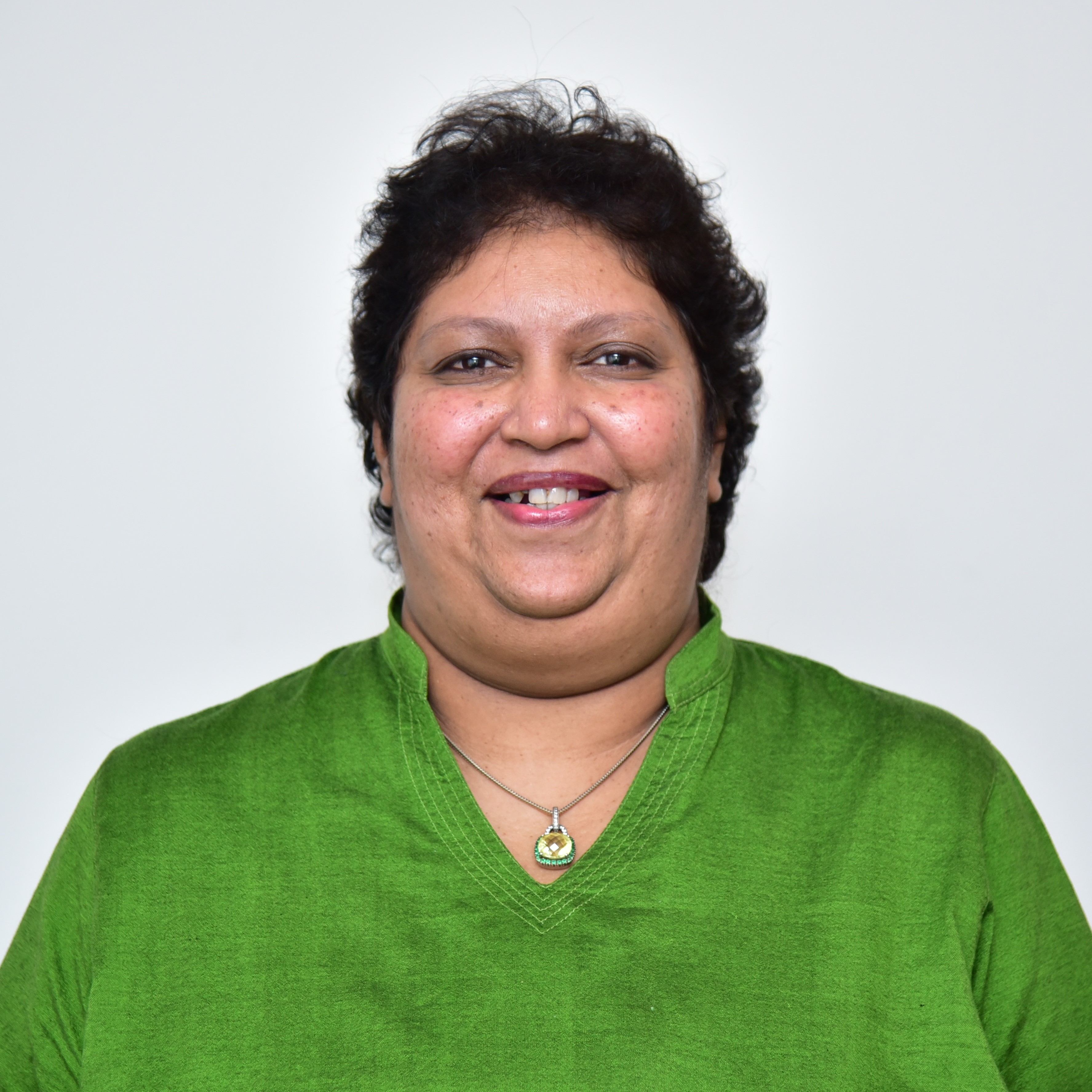 Kishani Cader - Director of Finance and Operations
Kishani is an Associate Member of the Chartered Institute of Management Accountants, UK (ACMA) and has more than 25 years of experience in diverse areas of work. Prior experience include work at PricewaterhouseCoopers, stockbroking and investment companies, NGOs, private consultancies, and most recently as part of the Management Team at the Centre for Poverty Analysis.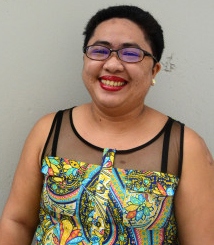 Malyn Ando - Director of Grants Strategy
A lesbian feminist from the Philippines, Malyn has extensive experience working with women's groups at national, regional, and global levels on strategic partnerships and programme management, advocacy, communications, and cross-movement alliance-building on a broad range of interrelated issues, including gender, sexuality, sexual and reproductive health and rights, and their intersections with issues such as climate justice, migration, and food sovereignty. Currently WFA's Director of Grants Strategy, Malyn initially joined the organisation as a Programme Officer for Grants Management. Before becoming a grantmaker, Malyn has worked with Kuala Lumpur-based regional women's rights organisation Asian-Pacific Resource and Research Centre for Women (ARROW), Manila-based global feminist organisation Isis International-Manila, and Manila-based national reproductive rights organisation Institute for Social Studies and Action (ISSA). Malyn currently lives in Bangkok with her long-term partner and enjoys photography and travelling.