Our Team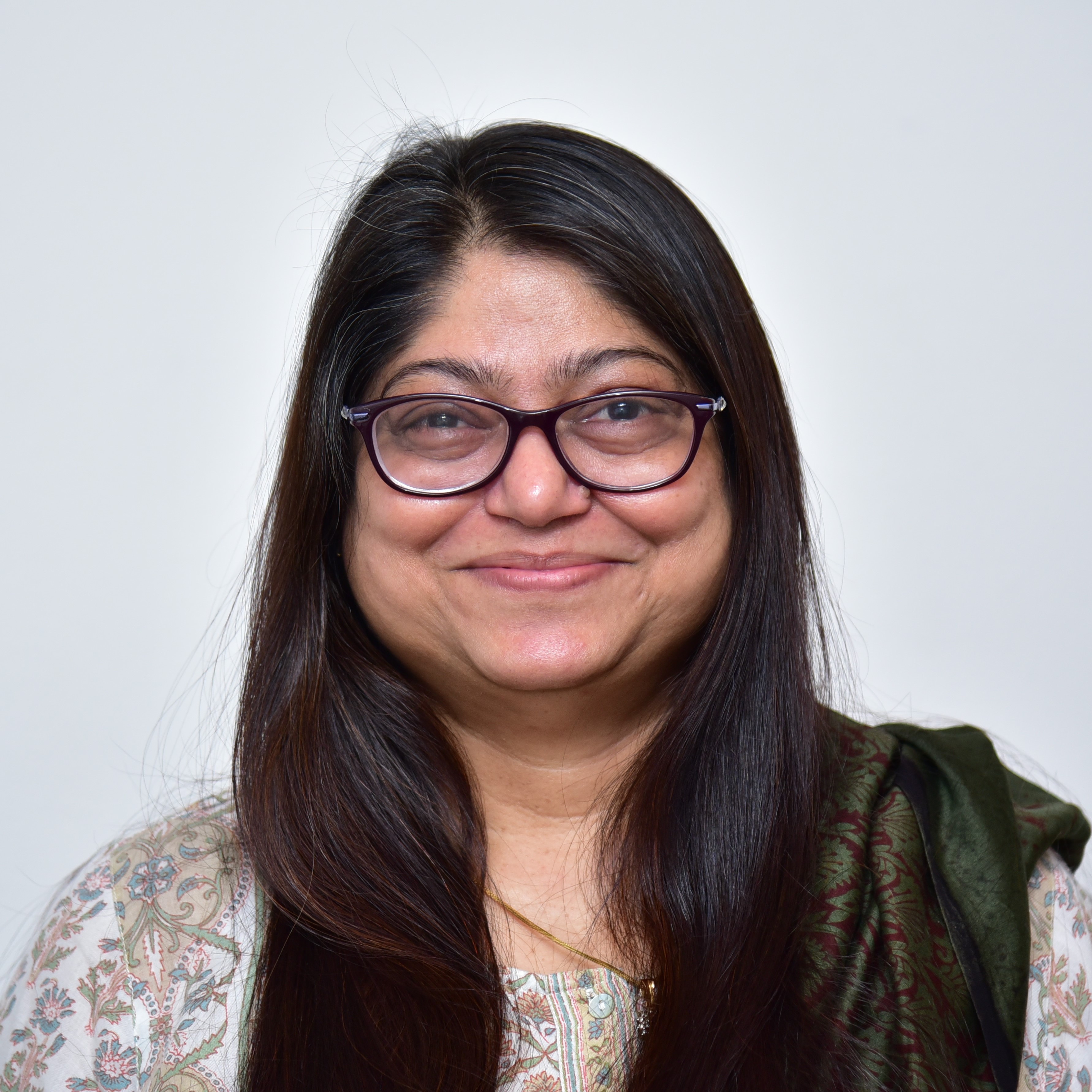 Tulika Srivastava - Executive Director
Tulika is a human rights lawyer with extensive experience in building and working with organisations and institutions dedicated to the realisation of women's human rights. She is the Founder Member of Association for Advocacy and Legal Initiatives (AALI) in Lucknow, and Former Executive Director of International Women's Rights Action Watch Asia Pacific (IWRAW-AP).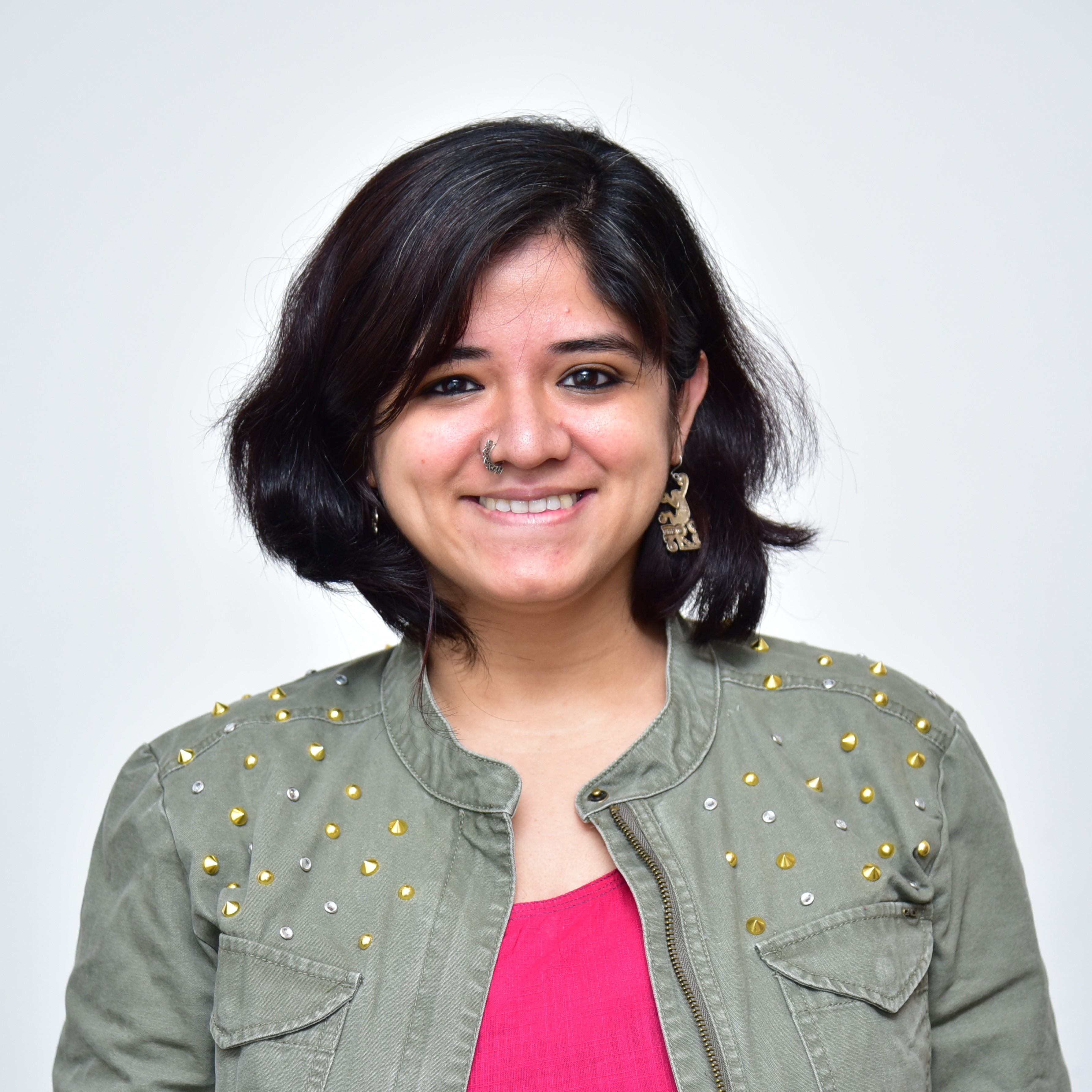 Anisha Chugh - Director of Programmes
Anisha has a Masters in History from the University of Delhi (St Stephen's College) as well as a Master's in Governance in Development from Institute of Development Studies, University of Sussex. Her prior work experience includes a stint with Dalit Foundation for two and a half years as a Communications and Fundraising Officer. She currently works with WFA as the Director of Programmes and leads the implementation of the organisation's programme strategy. Anisha also serves on the board of FRIDA – The Young Feminist Fund, as the Treasurer.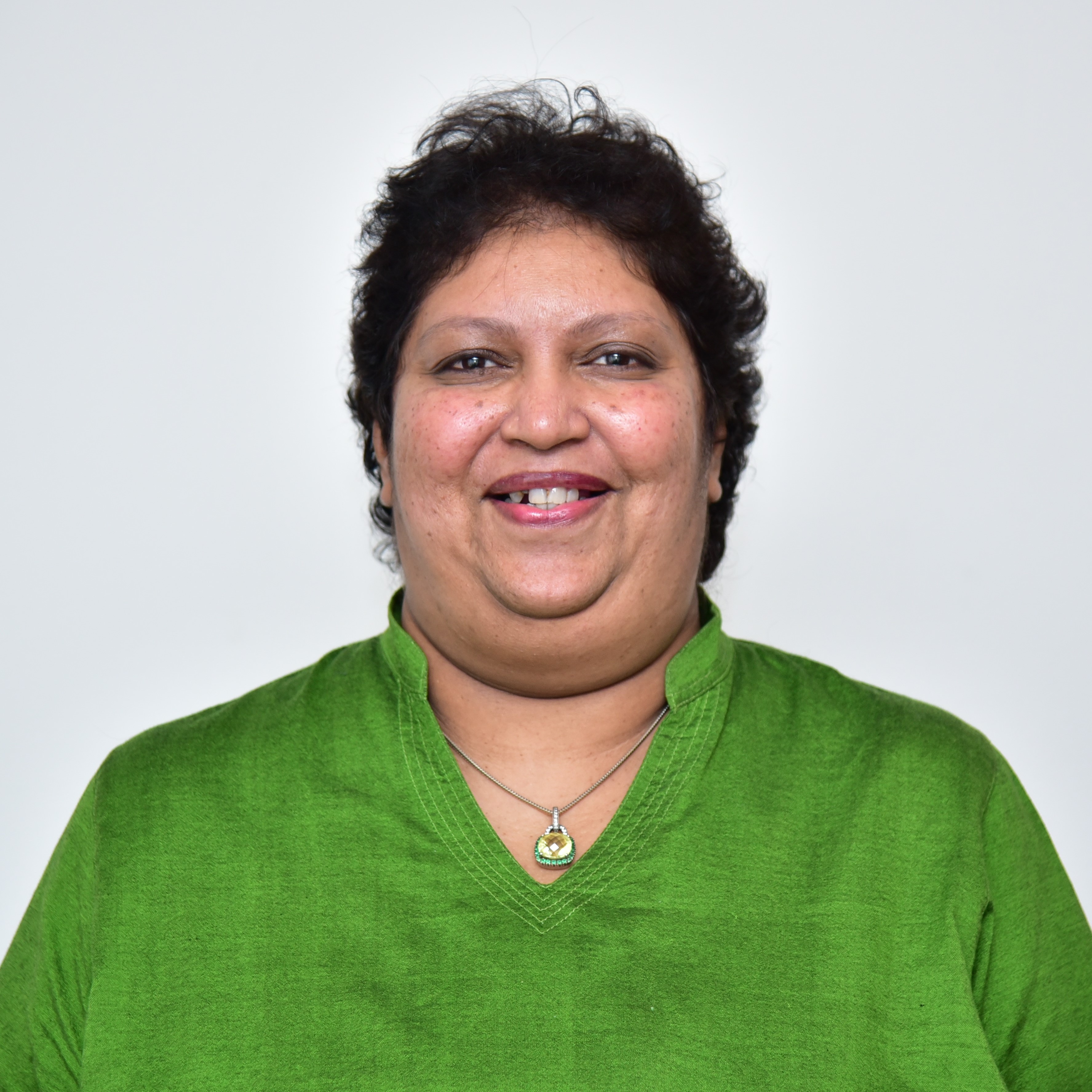 Kishani Cader - Director of Finance and Operations
Kishani is an Associate Member of the Chartered Institute of Management Accountants, UK (ACMA) and has more than 25 years experience in diverse areas of work. Prior experience include work at PricewaterhouseCoopers, stockbroking and investment companies, NGOs, private consultancies, and most recently as part of the Management Team at the Centre for Poverty Analysis.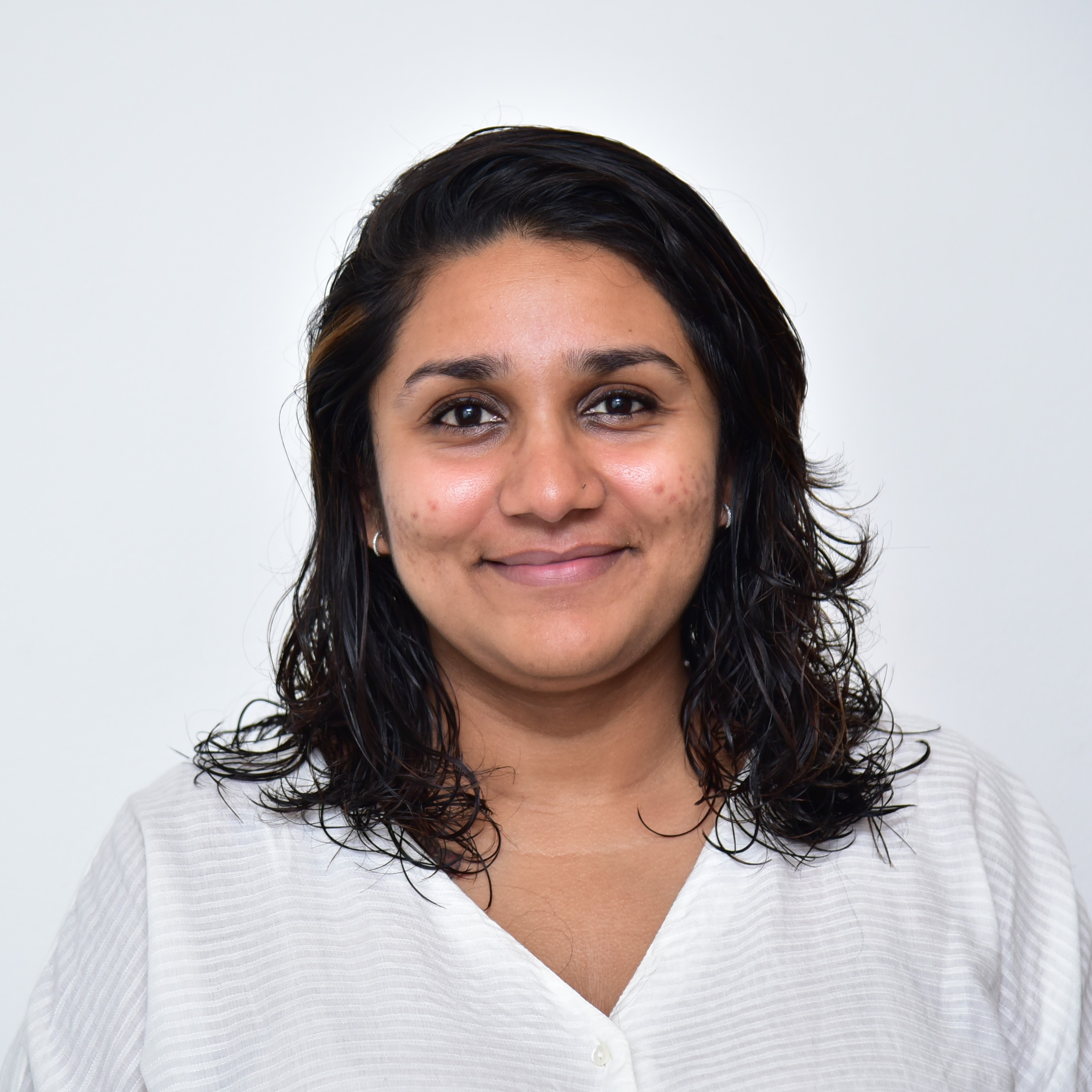 Tehani Ariyaratne - Programme Officer, Grants and Accompaniment
Tehani has a B.A. in Psychology and Anthropology from Stonybrook University, and is currently reading for a Masters in Human Rights at the University of Colombo. Prior to joining WFA, she worked as a researcher at the Centre for Poverty Analysis in Sri Lanka.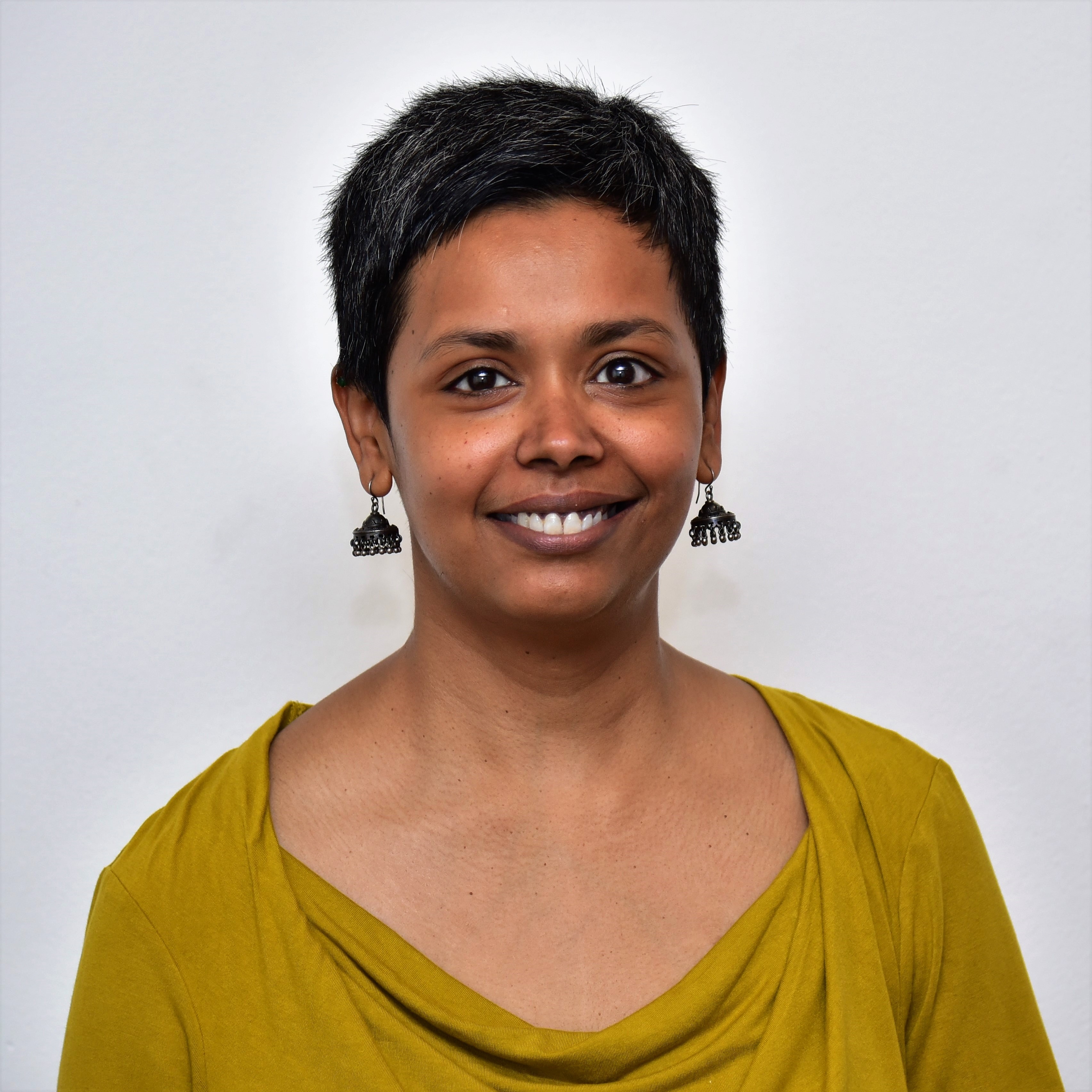 Meenu Pandey - Programme Officer, Grants and Accompaniment
Meenu has worked on the issues of women's rights, sexual rights and disability rights for a decade. Prior to joining WFA, Meenu worked with the women's rights and sexual rights organisation, CREA and the health research Institute, CEHAT. Meenu has a Masters in Social Work from Tata Institute of Social Sciences, India.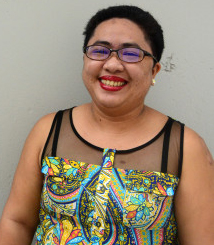 Maria Melinda (Malyn) Ando Programme Officer - Grants Management
Malyn joins WFA with more than 17 years of experience on advocacy, strategic communications, project management, and cross-movement alliance-building on a broad range of interrelated issues, including gender, sexuality, sexual and reproductive health and rights, and their intersections with issues such as climate change, migration, and right to food and nutrition. She has worked with Kuala Lumpur-based regional women's rights organisation Asian-Pacific Resource and Research Centre for Women (ARROW), Manila-based global feminist organisation Isis International-Manila, and Manila-based national reproductive rights organisation Institute for Social Studies and Action (ISSA). Malyn currently lives in Bangkok with her long-term partner and enjoys photography and travelling.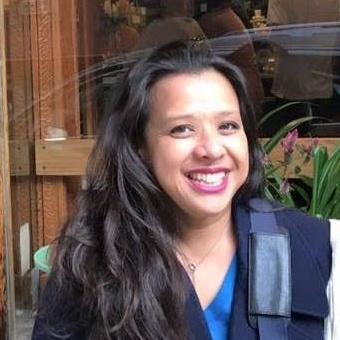 Pim Savetmalanond - Programme Officer - Communications
Pim Savetmalanond comes to Women's Fund Asia with a wide range of experience in multilateral development, nonprofits, and the private sector in the US and Thailand. Based in Bangkok since 2014, Pim worked in digital advertising and as a freelance communications consultant. Before relocating to Bangkok, she worked at the Inter-American Development Bank in Washington, DC and the Wildlife Conservation Society in New York City. Pim earned a MA in Diplomacy & International Relations and MPA at Seton Hall University, and a BS in international environmental policy at Rutgers University. She also completed a graduate certificate in conservation biology at Columbia University. She is fluent in English, Thai, and Spanish. She is also an avid student of muay thai.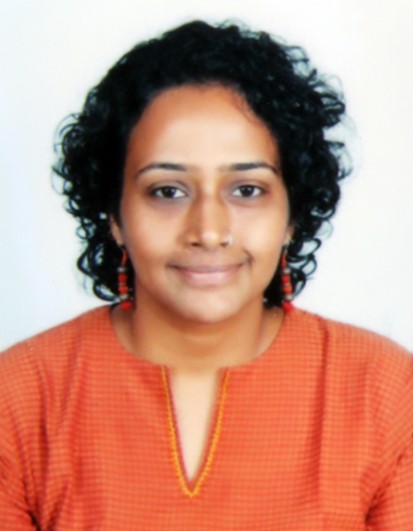 Madhu Jagdeeshan - Programme Officer- Learning, Monitoring and Evaluation
Madhu has extensive experience working in varied research projects focusing on women's rights and youth rights. She has post-graduate degrees in Multi-Disciplinary Gender Studies from University of Cambridge and in Social Work from Tata Institute of Social Sciences. Madhu is also currently working on her doctoral dissertation in socio-cultural anthropology from the University of Montana.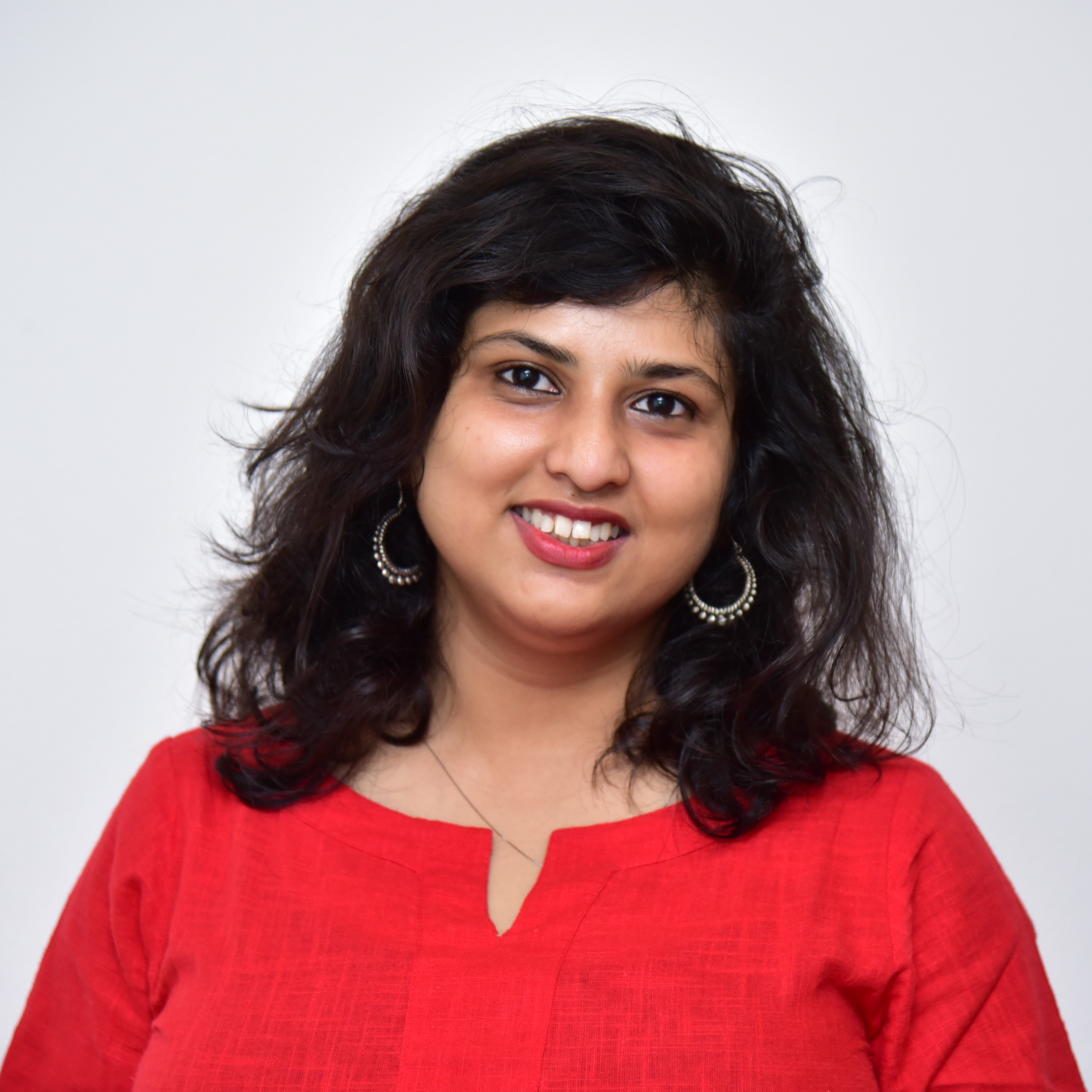 Deya Bhattacharya - Junior Programme Officer, Legal Fellowship Programme
Deya Bhattacharya is a human rights lawyer, researcher and writer with a Masters in Human Rights and International Justice from Central European University, Budapest. She has experience in prevention of violence, human rights, post-conflict policy-drafting, strategic litigation, legal research and advocacy, and has worked on initiatives in India, Bangladesh, Afghanistan, and Budapest. Prior to joining SAWF, she has worked with Swasti Health Resource Centre (Bangalore, India), The Hindu Centre for Politics and Public Policy (Chennai, India), Strategic Advocacy for Human Rights/SAHR (Afghanistan and the MENA), and PILnet (Budapest, Hungary).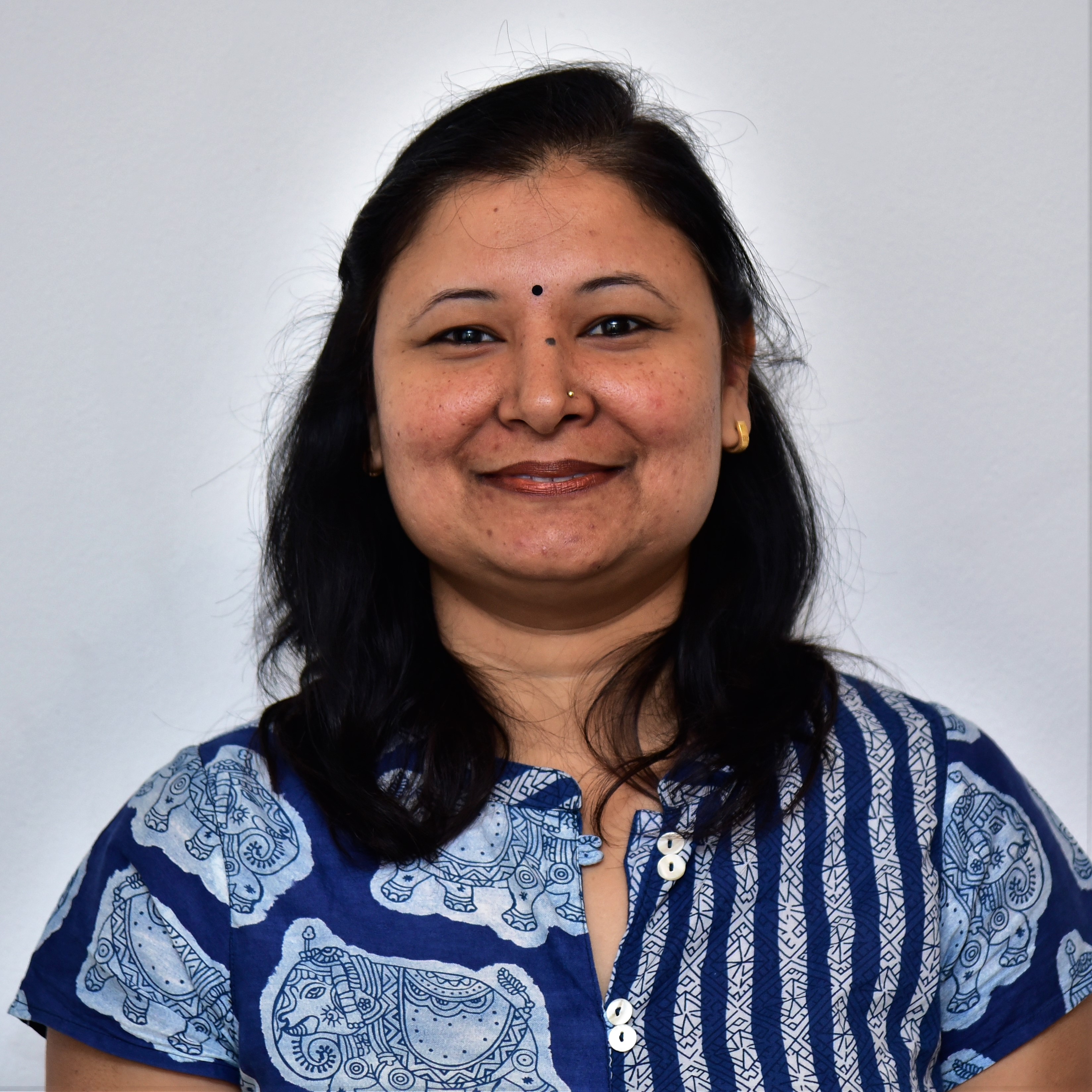 Vineeta Tewari - Executive Officer
Vineeta joined WFA in 2010 with nine years of experience in the corporate sector. She holds a Post Graduate Diploma in Business Administration in Human Resource Management from Symbiosis Centre for Distance Learning, Pune, India​.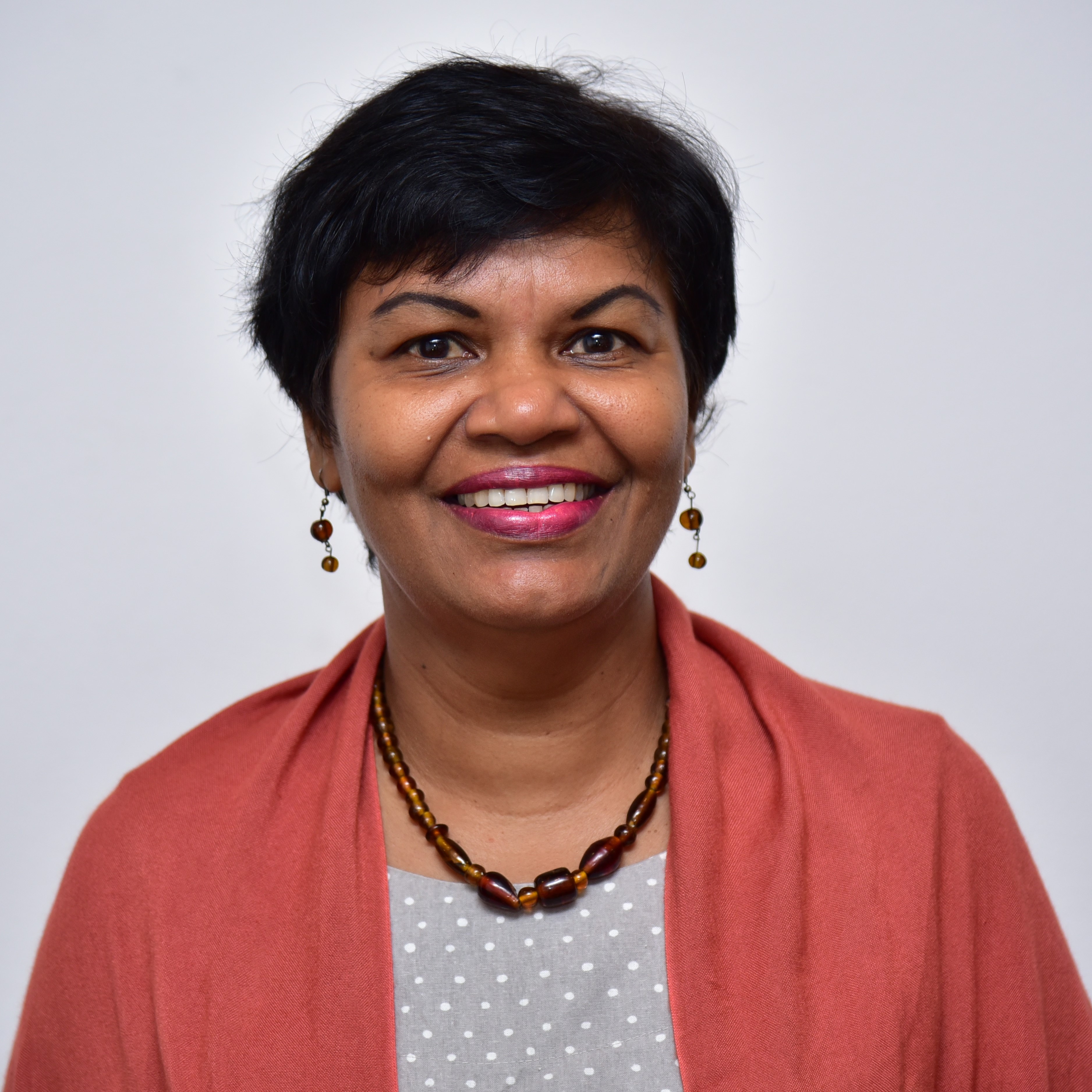 Heloise de Lima - Office Manager, WFA Colombo
Heloise has a Single Subject Award in Human Resource Management and a Diploma in Confidential Secretaries/Personal Assistants. She has more than 30 years work experience within the corporate, hotel, and NGO sector in office administration/secretarial and human resources.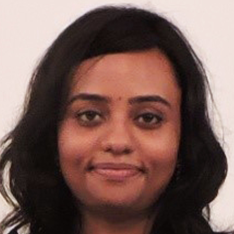 Virginia Miruna Sylvester - Accounts Officer
Virginia is an Associate Member of the Chartered Institute of Management Accountants (ACMA) with Master of Business Administration in Finance (MBA). She is currently studying toward ACCA (Association of Chartered Certified Accountants). Virginia has had the experience of working in different office environments and has held jobs in Ernst & Young and Women Media Collective.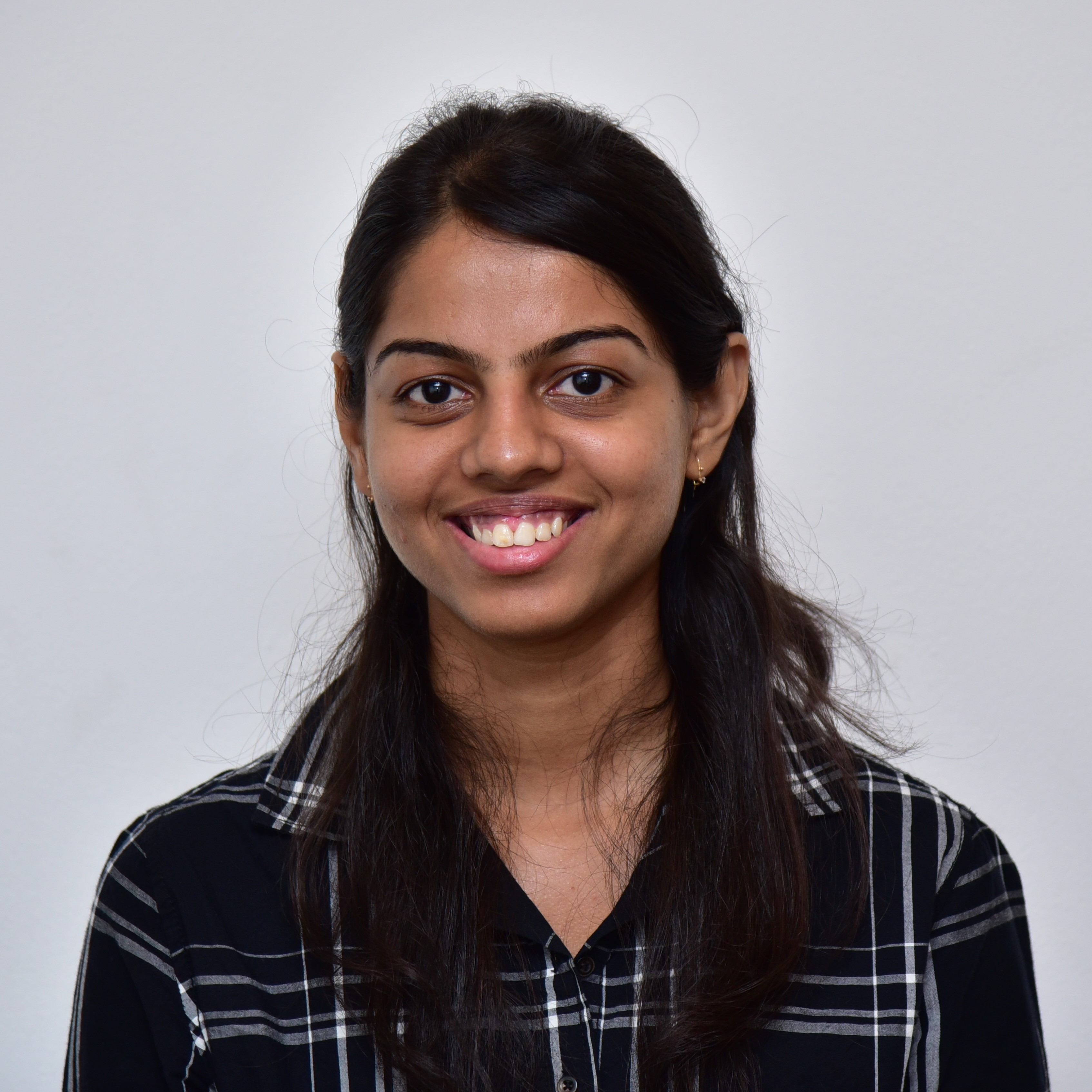 Anukriti Rastogi - Accounts and Admin Officer
Anukriti has a Bachelor of Commerce degree from National PG College and is currently in the final year of M.Com. She is a fresher who is ready to conquer new heights through her dedication and hard work.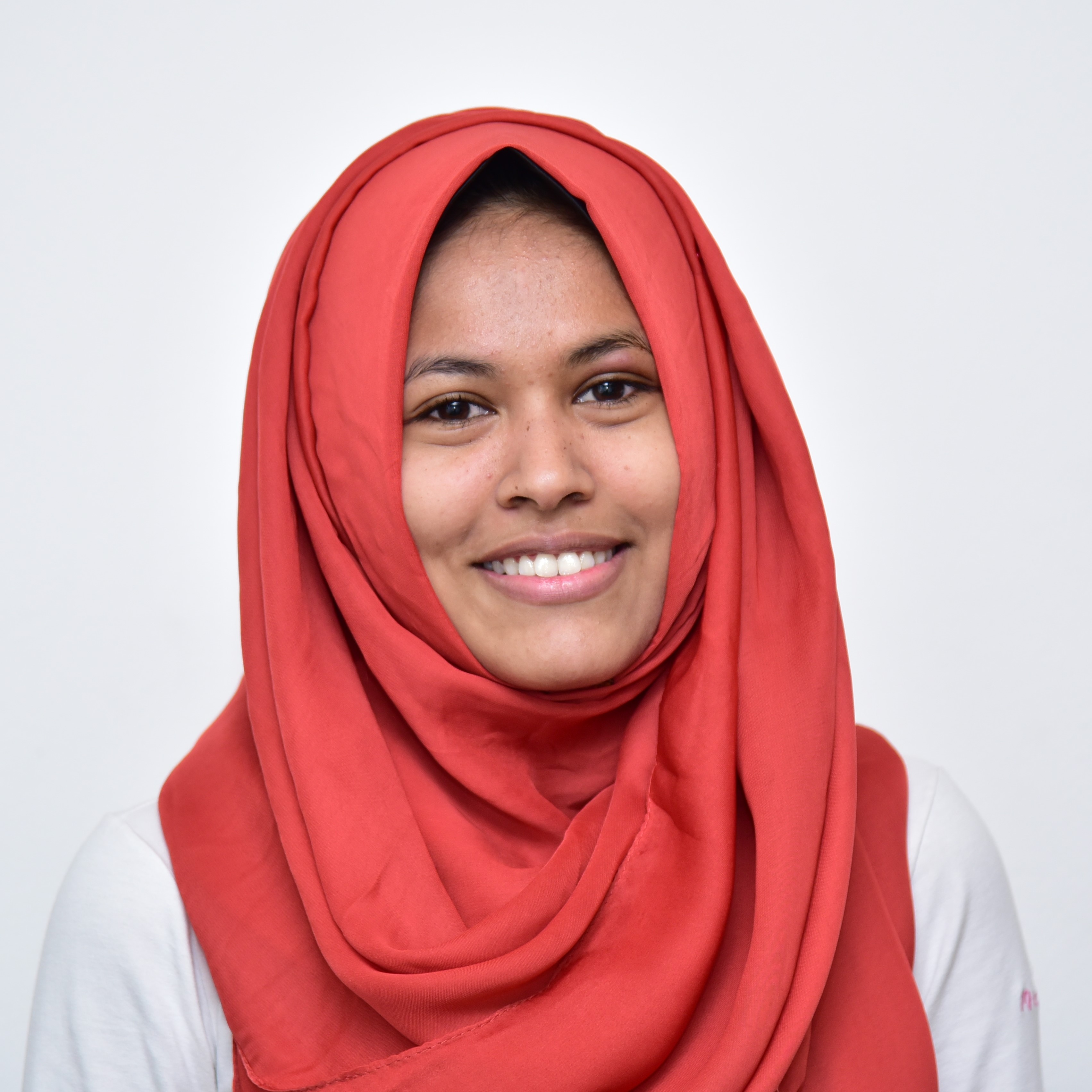 Mifaza Dain - Accounts Assistant
Mifaza has a Diploma in Business Management from National Institute of Business Management (NIBM) and currently she is studying towards Association of Chartered Certified Accountants (ACCA). Prior to joining WFA, she worked as an Accounts Assistant in MDF South Asia Training & Consultancy.